Simfatic Forms 4.0 Beta 4 Released.
Yet another release of Simfatic Forms 4 beta is available for download. The new version has a completely updated validation script and popup form feature. Please remember that the last release (Simfatic Forms 4.0.3 beta) will expire on April 30th. You can uninstall the earlier beta version and install the new beta version.

Highlights:
Validation updates:


Format as currency in Calculation Field: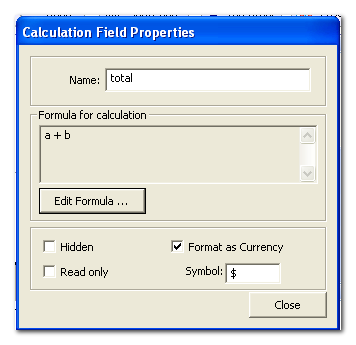 Popup Form: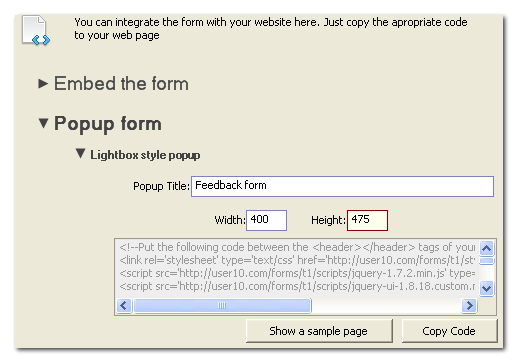 The feedback received for the beta release so far is overwhelming ! Thank you so much.
Your feedback is shaping Simfatic Forms.
Here are the updates in this release:
New Validation script. The error messages are displayed more interactively.
Hyperlink now has a popup option
File upload problems with IE solved
The calculation field has 'format as currency' option
new function :'age' for calculations
New form integration options; Popup form feature.
Simfatic Forms Beta release page
Click here to download Simfatic Forms 4.0 Beta 4
Looking forward for your comments and feedback